Custom Heart EDM Cuts on Sig P225 Frame

Electronic Discharge Machining is a Process of Slow Burning Precision
Cuts or Shapes Into Metal, Commonly Seen On Gun Barrel Porting Etc.
Prices Start at $150 a Port or Burn and Can Go As High As $300 Each !
Custom Shapes & Sizes Can Be Made To Order, A Piece Like This Was $1500 !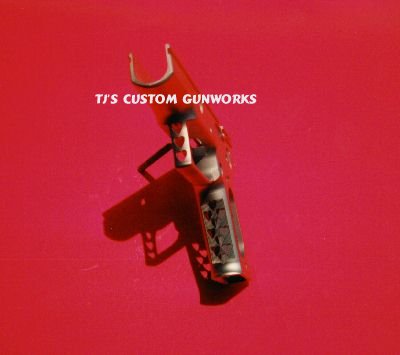 TJ's Home Page | TJ's Price List | TJ's F.A.Q. Page